Are Used Cars More Fuel Efficient?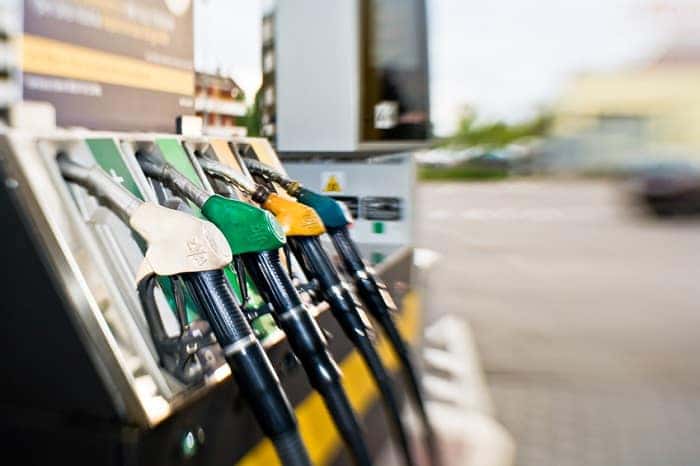 With gas prices hitting record highs, fuel-efficiency in cars is at the top of mind for many American drivers. Here at Young Mazda, our dealers have noticed that an increasing amount of buyers are inquiring about fuel efficiency, and one of the most common questions is whether used cars are more fuel-efficient than new cars.
Our dealers and mechanics are happy to share their advice to this question.
Fuel-Efficiency: Used Cars Versus New Cars
When comparing used cars and new Mazda cars in the area of fuel-efficiency, you likely will not find a definitive winner. Instead of comparing new cars and used cars, it is best to look at specific models and specific body types. For instance, a 2017 Mazda CX-5 is going to have a similar fuel economy rating to the new 2022 version, but a smaller Mazda3 sedan is likely going to get better fuel economy than either SUV.
In general, smaller vehicles like sedans and coupes tend to perform better in the fuel-efficiency realm than larger vehicles like SUV. Of course, there are exceptions to this rule, but if you look at the fuel economy ratings for the 2022 Mazda models, you'll discover that the Mazda3 sedan and the Mazda MX-5 Miata get the best fuel economy, at 36 miles per gallon and 35 miles per gallon, respectively.
Consider Going Electric
The new 2022 Mazda MX-30 EV is a new all-electric Mazda SUV that renders fuel efficiency irrelevant. With an EPA-estimated 100 miles on a single charge, combined with access to the leading electric vehicle charging network, the Mazda MX-30 can get you to where you're going on electricity alone.