MAZDA CX-5 Service Schedule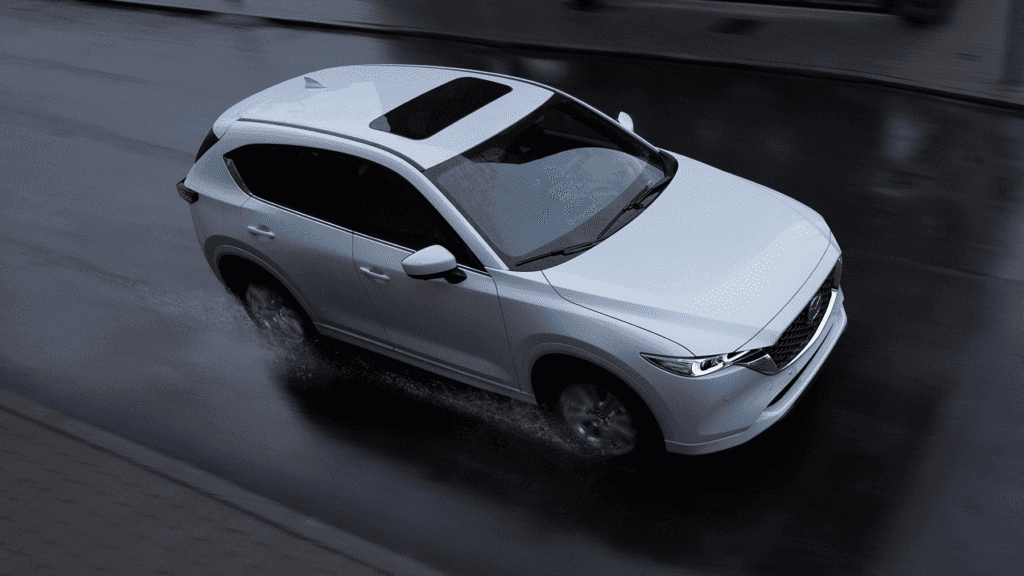 When you drive a fantastic vehicle like the Mazda CX-5, it's important to maintain it well. Fortunately, this can actually be very easy. All you have to do is ensure that it gets the right service at the right times. This guide will help you create an effective schedule.
Every Quarter
Every few months two things should be done. First, the fluids need to be examined to make sure they are at the right levels. If necessary, they should be topped off.
Secondly, the air pressure of the tires should be checked. If it is low, air needs to be added.
Twice a Year
No matter how much driving you do, you should have your oil changed about every six months. This ensures that clean and fresh oil always flows through your engine, which helps it run more efficiently.
Your tires should also be rotated twice per year. This helps them wear down evenly so they will have a much longer lifespan.
Every Year
You'll want to have two service tasks done annually. The first is a battery test. It's very important to know how much charge your battery has left, as the lifespan of a battery is usually at most about five years.
You should also have your brakes inspected every year. This will let technicians examine the brake, shoes, and rotors to see what kind of condition they are in and if something may need to be replaced.
Schedule Your Service Appointment at Young MAZDA
If your Mazda CX-5 is in need of some maintenance, you can make an appointment with the service center at Young Mazda in Easton right now. We can also put your car on a schedule and let you know when work is due.